beers brewed in a barn
Locally Sourced & Crafted with passion
You may have had a saison or farmhouse ale before, but have you ever had one that was brewed on a farm?
COLOR Photos by Monica Smith
Established in 2016 in rural, northwest Washington State, our small, family farm grows ingredients for the on-site brewery where we produce unique ales inspired by French and Belgian farmhouse brewing traditions.
We start with local ingredients: water from our local aquifer; malt from less than 50 miles away in the Skagit Valley; and our estate-grown hops. Then, we add other ingredients sourced from our own farm; gathered and foraged from the peripheries of our property; or purchased from local organic farmers, producers and processors. Finally, we ferment at ambient temperatures, in open tanks, with expressive yeast strains, before packaging and bottle conditioning the vast majority of our beers. Our beers are meant to represent some aspect of time and place, with the ingredients, seasons, weather, microbes and our brewer all having both intentional and spontaneous influences on the flavors of our beers.
Our unique, bottle conditioned and draft farmhouse ales are available throughout western Washington and in limited quantities in British Columbia and Florida.
Phone & EMAIL
(360) 399-6239
beer@atwoodales.com
Location
Closed to the public
Blaine, WA 98230
Hours
Bellingham Farmers Market
April—December
Sa 10a–3p
Special Events & Tours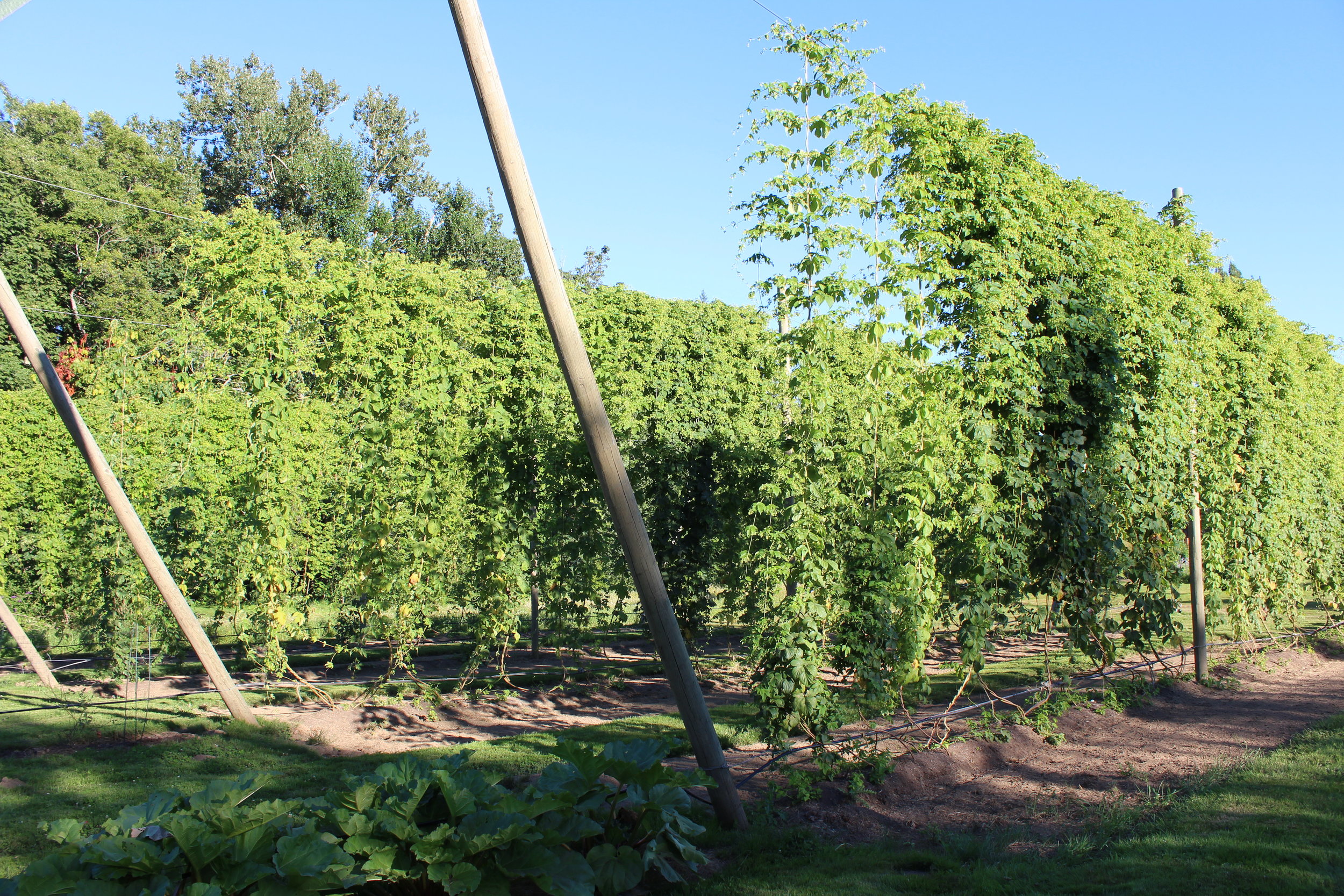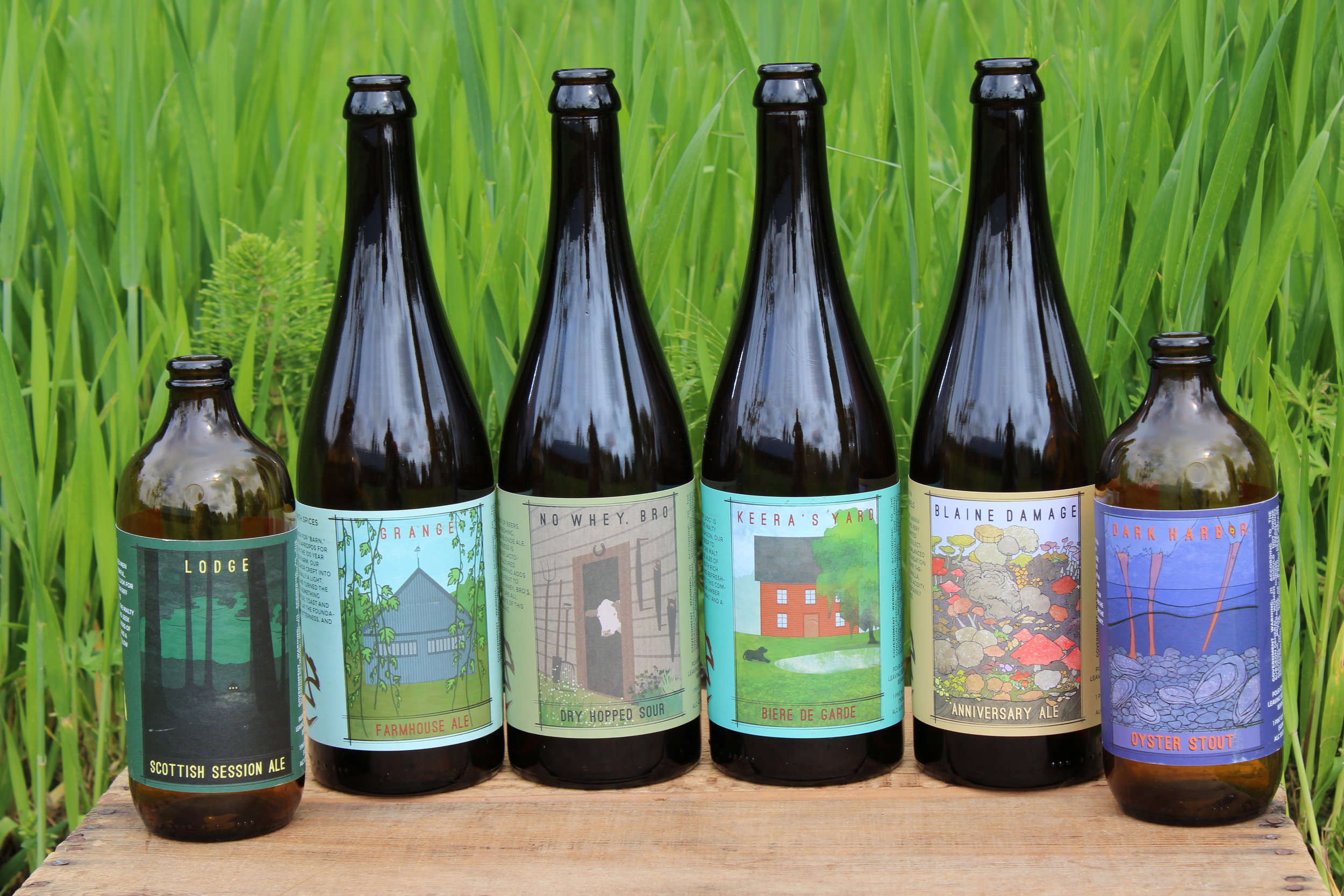 beer finder
Our bottle conditioned and draft beers are self-distributed throughout northwest Washington, from the Canadian border to Tacoma. Atwood Ales also have limited distribution by Copper & Theory Artisan Beer Supply Co. to select accounts in British Columbia; and by Progressive Distribution to select accounts in Florida.
25175 State Route 525
Greenbank, WA 98253
(360) 222-3623
Bottles To Drink & To Go
5574 Bayview Rd
Langley, WA 98260
(360) 321-1517
Bottles To Drink
188 Sunset Ave S
Edmonds, WA 98020
(425) 582-8218
Bottles To Drink & To Go
1801 Hewitt Ave
Everett, WA 98201
(425) 212-9517
Bottles To Drink
14608 WA-99
Lynnwood, WA 98087
(425) 741-7049
Bottles To Drink & To Go